TERMS OF DELIVERY
The products ordered by you are sent via FEDEX courier service. We ship only within the whole European Union.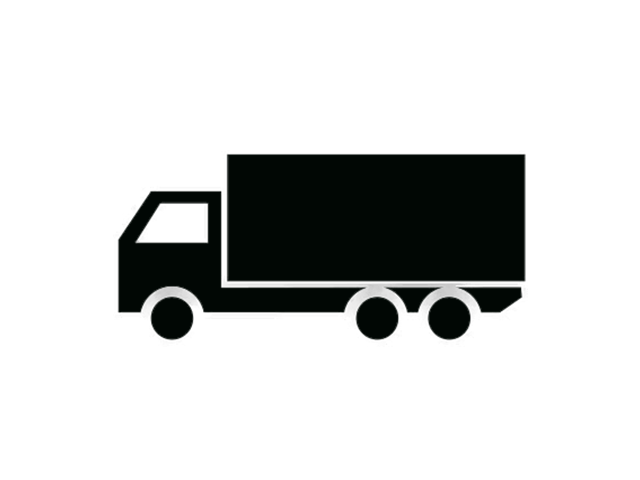 Courier delivery - FEDEX
The cost of delivery is given together with the amount of insurance - parcels are insured each time up to the value of the order. In case of damage to the company tapes, the completeness of the received goods should be checked in the presence of the courier. In the case of defects, a protocol should be drawn up (it is the only basis for accepting a complaint about the incompleteness of the goods). The parcels arrive to the addressee usually the next day after sending. In case of a temporary lack of goods in the warehouse, you will be informed about this fact and the related possible extension of the order processing time.