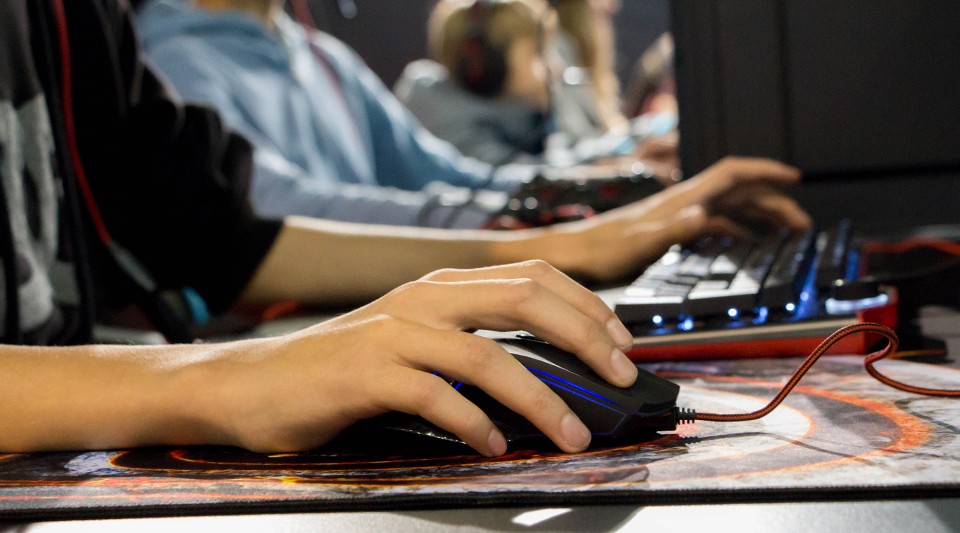 Genesis means
to become and grow
Genesis brand was established in 2011. Since the brand's inception, we have been supplying accessories for players at all levels. "Genesis" means formation and continuous growth. As planets are formed from variety of elements and microelements, so Genesis arises from the connection of our products with most invaluable element - players. A community of players helps Genesis to continue to grow and supply it with an increasingly innovative and professional grade tools.
Wide product range for gamers
At Genesis we design and develop a wide range of products. They help players at different levels to achieve new goals and increase their skills in virtual competitions. In our offer, gamers can find the complete solutions designed to help them in almost every aspect of the game-related topics. Starting from mice and mousepads, through different types of headphones, gaming keyboards, console accessories, gaming chairs and even to unique accessories for fans of the Genesis brand itself.
CONTINUOUS
DEVELOPMENT
As the market grows, needs of the players continue to develop. Genesis keeps up with the latest trends, offering a wide range of products. Recently, we have introduced a series of gaming chairs which focus on physical health and wellbeing of the users. We adapt our products for different types of games, for example FPS or MMO mice with specific design and a series of mechanical keyboards for demanding players. Each year we add new products to our portfolio.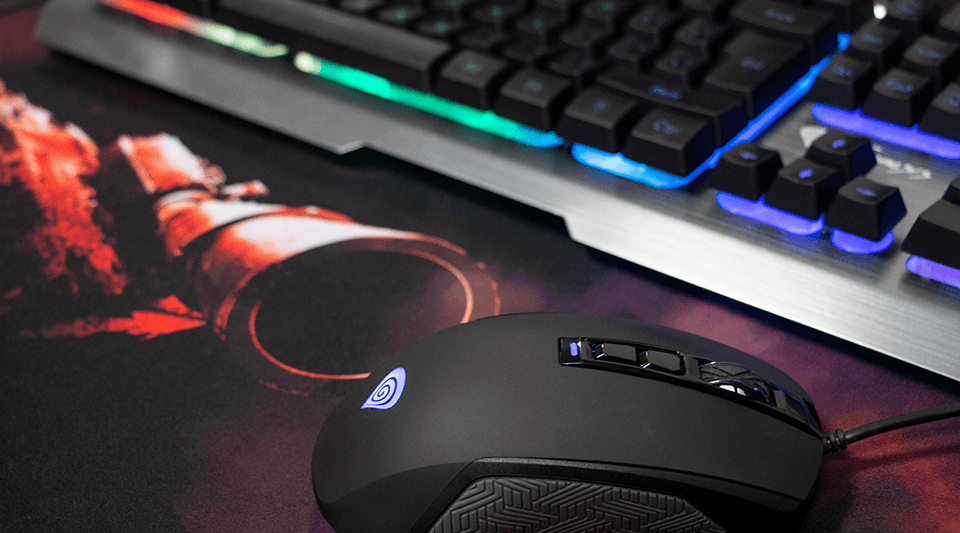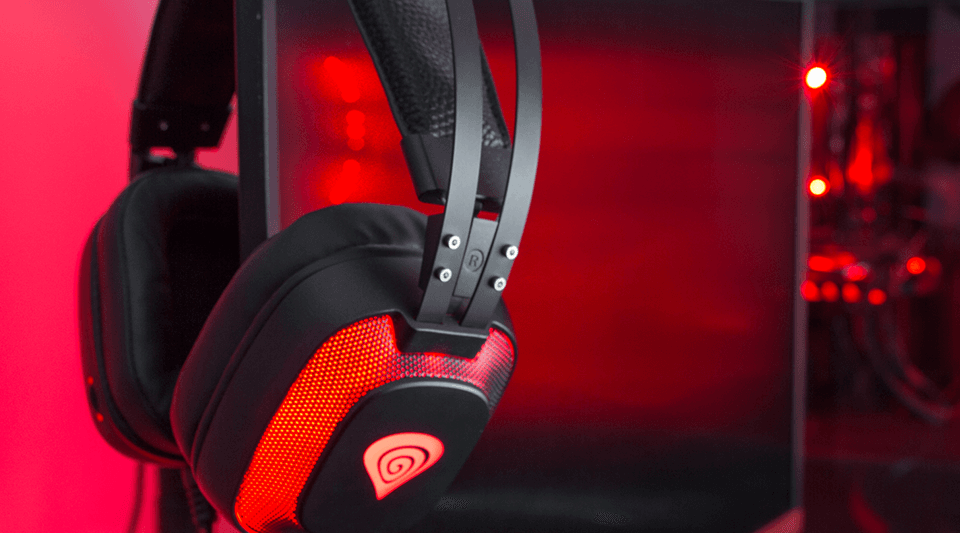 PRESENCE IN THE
E-SPORTS ENVIRONMENT
Genesis is ingrained in the e-Sports environment through regular participation as an exhibitor and/or sponsor at gaming events and tournaments, such as IEM, PGA, Gamescom or Pyrkon, and many other gaming events in locally in Poland and worldwide. In addition, Genesis is the official sponsor of Romagna, one of the leading teams in the Dota2, as well as CS:GO: XPC and Team Genesis. We are interested in maintaining close relationships with gamers in order to exchange experiences.
BUILDING A
#GENESISGAMING COMMUNITY
The power of our brand comes from close connection between our products and their users. The players are the driving force through which our devices deliver their final value. Every gamer can belong to consistently built community #genesisgaming. And this makes us strong. A special aspect of this community is the e-sports team, that is being created.